Free income tax preparation available through the City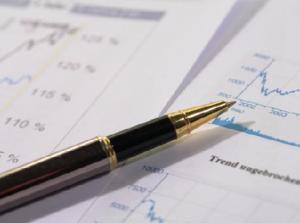 For families earning less than $50,000 and individuals earning less than $25,000, free income tax preparation assistance is available sponsored by the City and its partners.
To take advantage of this service, you must take the following information to the tax preparation site:
Bank account and routing numbers
Photo Identification
Social Security cards for all household members
All 2011 W-2 and 1099 forms
Copy of 2010 tax return
Copy of property tax bill paid in 2011
The downtown location is City Hall, 121 N. LaSalle St, Room 100, which will be open thru Apr . 17, on Saturdays from  8:30 - 11:30 a.m. and on Tuesdays thru Thursdays from 5:30 - 8:30 p.m. (Closed Mar 17).  In our area:
Roberto Clemente Community Academy
1147 N. Western Ave.
Thru Apr. 14, on Saturdays from 8:30 - 11:30 a.m.
On Wednesdays thru Apr. 11, from 5:30 - 8:30 p.m.
(Closed Mar 17)
YMCA - McCormick Tribune
1834 N. Lawndale Ave. (Armitage and Central Park)
Thursdays in February from 5:30 - 8:30 p.m.
WIC Food Center
3110 W. Armitage Ave.
Saturdays thru Apr. 14 from 8:30 to 11:30 a.m.
(Closed Mar 17)
For further information go to the City website or call 311; 312.630.0273; 312.409.1555; or 312.409.4318 for Spanish speaking.
Related:
Crime Stats By District
Columnists
Upcoming Events
05/18/2018 -

4:00pm

-

7:00pm

05/19/2018 -

9:00am

-

11:00am