Humboldt Park family visits Christmas fantasy in Logan Square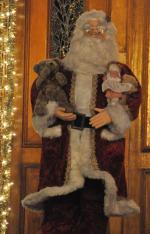 The Correa family from Humboldt Park was one of many groups who peered through the fence on the 2600 block of W. Logan Blvd. to see Santa standing on the porch.
"Santa is my favorite," said little Jaylene while mom, Millie and dad, Justino, stood by with their own oohs and aahs as they tried to absorb everything at once.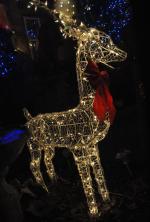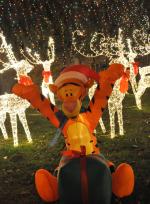 Ablaze with decorative lights, the house and wire sculptures festooning the lawn appear to shimmer. Music plays while deers appear to be watchful. Various moving structures such as a Ferris wheel for toys and rotating objects take old friends such as Pooh around and around.
Two special glass enclosed boxes are home to what appear to be antique treasures while an inflatable Tigger sits on the lawn, ecstatic to be opening a present.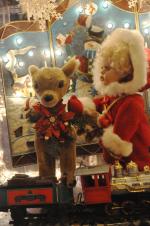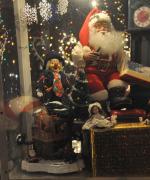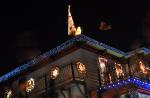 In front, on the side and in the back of the corner house, as well as on the building's sides and roof, there are so many things to see, it takes multiple trips to absorb the entire experience.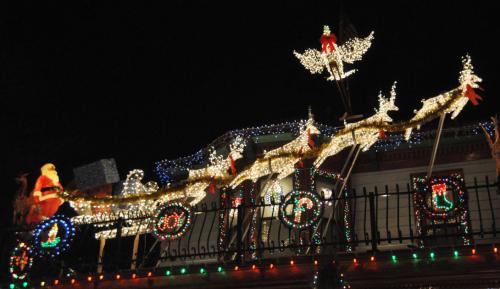 Related:
Crime Stats By District
Columnists