State Board of Elections' tie in withdrawing from Crosscheck database leaves voter registration data at risk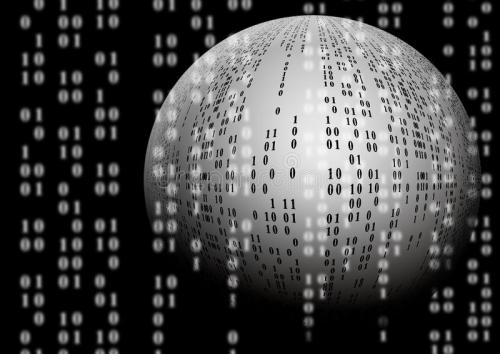 The Illinois Board of Elections, tied in their Monday vote against a motion to withdraw from the Interstate Voter Registration Crosscheck database. The State will continue participating in the controversial program, which is described as having substantial security and disenfranchisement risks.
"We are disappointed in the Board's split vote yesterday and failure to withdraw from Crosscheck. While it is encouraging that the Board stated that it would not give Crosscheck more voter information until there is a comprehensive overhaul of security protocols, the public needs to know more about those safeguards and about the specific ways that each Illinois election jurisdiction uses Crosscheck," said Ami Gandhi, Director of Voting Rights & Civic Empowerment at Chicago Lawyers' Committee for Civil Rights.
"Every day that Illinois remains a participant in that database is a day we risk an unnecessary data breach in the personal information of millions of Illinois voters.
"Various leaders, including Cook County Clerk's office and Chicago Board of Elections, have recognized the large number of inaccuracies in Crosscheck's system and instead encourage Illinois to concentrate on the superior tool of Electronic Registration Information Center (ERIC).
"It is especially outrageous that Crosscheck's harm falls disproportionately on voters of color, including African American, Latino, and Asian American voters. We will continue advocating to the Board to withdraw from Crosscheck, but in the meantime it is critical that Illinois take measures to protect voter data and access to the polls."
Related:
Crime Stats By District
Columnists