Citizens Utility Board pushes for telemarketing blocking technology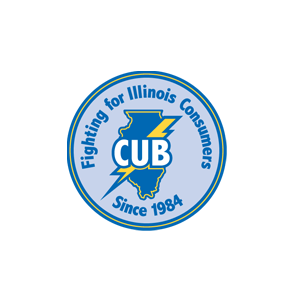 Annoyed by unsolicited telemarketing and robocalls calls?
Well so is the Citizens Utility Board (CUB), an organization that has spent the last 30 years fighting for Illinois consumers.
CUB recently has created a petition to get phone service companies to allow the telemarketers and robocalls blocked.
The Federal Communications Commission (FFC) has already given phone companies the green light to adding "Do Not Disturb" functions to phones that would allow people to block phone calls from telemarketers or robocalls. Now it's up to the consumers to contact the phone companies. Then the phone companies to implement this technology to stop those time consuming telemarketing calls. 
To learn more check out the Citizens Utility Board's
website
or click here to sign the
petition
.
Related:
Crime Stats By District
Columnists