Five Roberto Clemente students transported to hospitals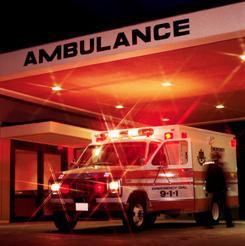 Five students at Roberto Clemente Community Academy, 1147 W. Division, were taken to two different hospitals just after noon Friday.
The students fell ill after ingesting possibly brownies laced with a substance, according to the Chicago Police Department's (CPD) News Affairs office.
Both the Chicago Fire Department and CPD officers from the 12th District responded to a 12:05 p.m. call.
Students' symptoms included with severe stomach pains.
Three victims were taken to Norwegian American Hospital, 1044 N. Francisco, and two to Presence Saints Mary and Elizabeth Medical Center, 2233 W. Division.
The unknown substance will be tested to determine its identity. 
No further information is available at this time.
Related:
Crime Stats By District
Columnists