Division Street resurfacing scheduled to begin Sept. 30. in Humboldt Park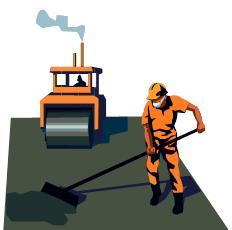 Part of the Chicago Department of Transportation's (CDOT) Arterial Street Resurfacing of the 26th Ward, Division St. construction will occur from Western to Cicero Avenues. This is scheduled to begin on Sept. 30, according to 26th Ward Alderman Roberto Maldonado.
While all work on this corridor is scheduled to be completed by  Dec. 6, 2013, temporary "No Parking" signs will be periodically installed as required for each activity.
Sidewalks will be replaced as needed. Curbs and gutters will be fixed. The street will be re-paved and new concrete bus pads will be installed, along with new bike lanes.
Related:
Crime Stats By District
Columnists