Streets and San: Leaves and yard waste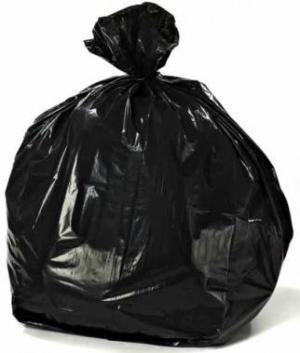 In line with being a greener city, bagged leaves and other yard waste should be left next to trash and recycling carts for Streets and Sanitation crews.
The plan is for them to to collect these bags through Nov. 27 for disposal in composting sites.
To request a yard waste pick-up.
Streets and San reminders
DO NOT put yard waste in Blue Cart recycling containers as it will contaminate the recycling.
DO NOT rake or blow leaves into the street because leaves clog sewer drains. If caught, you could be fined. 
Related:
Crime Stats By District
Columnists