Holiday Food Drive through the Chicago Police Department 14th District Station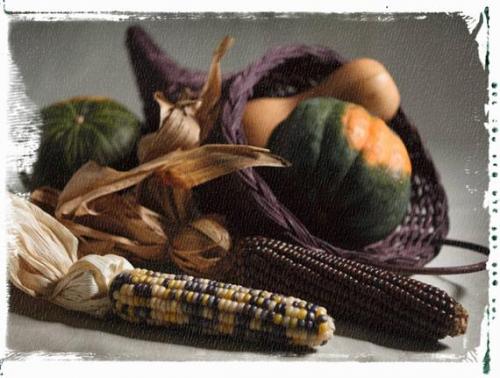 Sharing food during the holiday season is a wonderful experience for the giver and receiver. The 14th District of the Chicago Police Department is facilitating a food drive between Nov. 1 and Dec. 21.
Please take any unopened, non-perishable food items to the Shakespeare Station (14th District), 2150 N. California Ave., any time of the day or night.
As they say, "Let us give thanks for what we have by giving to those in need!"
Related:
Crime Stats By District
Columnists