Strongarm robbery on Blue Line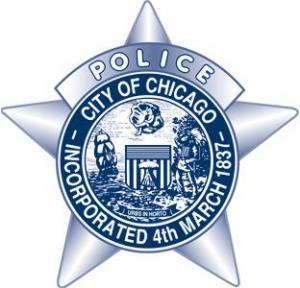 Shortly after noon on Sat., Feb. 20, a 60-year-old homeless woman was the victim of a strongarm robbery on the Blue Line train. 
While on the train, the woman was counting money when an unknown assailant pushed her against a seat and took approximately $100. She exited the train at the Damen station and the offender remained on the southbound train. 
The victim reported the crime to the Chicago Police Department and the detectives are investigating.
Authorities recommend being aware of your surroundings at all times, on and off public transportation.
Related:
Crime Stats By District
Columnists